Though they may enjoy living in the Alexandria, Virginia area, some seniors aren't able to associate with other people very frequently. If they live alone and their family isn't able to come visit them very frequently due to other responsibilities, they can feel lonely and unable to connect with others in a meaningful way. RossyBright Home Health Care helps alleviate that feeling of loneliness by providing companionship care in Alexandria, that is both professional and personal.
No matter how long the caregiver spends at the senior's home, the way RossyBright Home Care trains its caregivers makes sure that those hours impact the senior positively.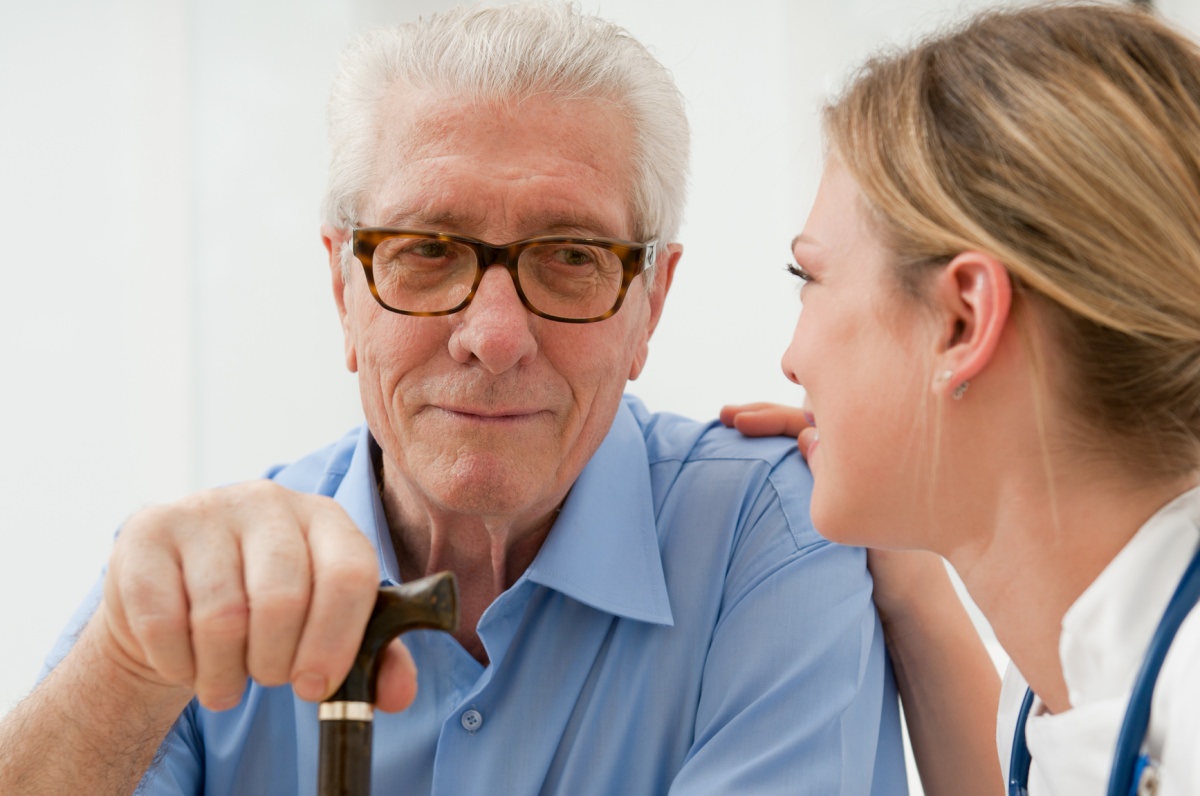 Caregivers can help at home by playing games, making conversation, and even taking elderly people to events around Alexandria, Fairfax, Arlington, Loudoun, and Prince Williams to make sure they're able to socialize with as many people as possible. They can also invite friends over to allow seniors to connect with people they already know and care for.
Contact Us
Address :
5680 King Centre Dr. Suite 600
Alexandria, VA 22315
Phone :
(703) 647-3886
Email :
rossybrightva@gmail.com
We have a 24/7 phone service.
For emergencies, please call 911.
Service Area
Alexandria
Arlington
Loudoun
Prince Williams