Great Caregivers Deserve Great Careers.
Join our team that have found stable, fulfilling caregiver jobs at RossyBright Home Health Care.
At RossyBright Home Health Care, we're constantly giving people in and around Alexandria, Virginia the best in-home care available. We employ Registered Nurses, Home Health Aides, and Certified Nursing Assistants, as well as Counselors and Social Workers, so if you're a certified worker, we'd love to talk with you and see if you'd be a good fit for us.
To be employed with RossyBright Home Care, you must be certified through the state and live in Alexandria, Fairfax, Arlington, Loudoun, or Prince Williams. You must also have dependable transportation and, if you're looking to become a caregiver, be able to transport our clients to and from events and other outings.
If you're looking for more than just a job and you want to be able to help people every day, we'd love for you to become a part of our team. Please fill out the form below or contact us directly so you can get started on becoming a valued part of our compassionate, caring team.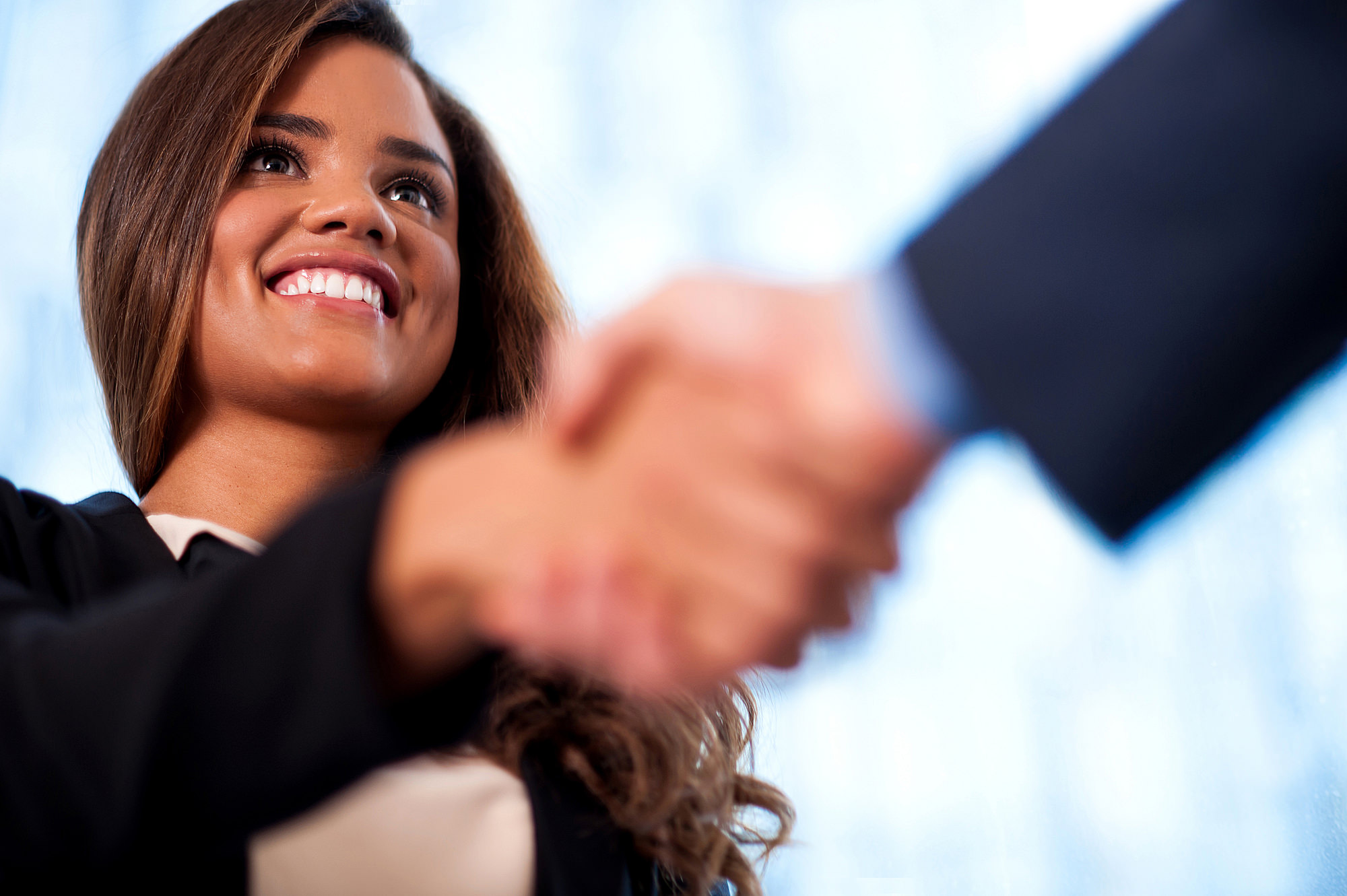 Contact Us
Address :
5680 King Centre Dr. Suite 600
Alexandria, VA 22315
Phone :
(703) 647-3886
Email :
rossybrightva@gmail.com
We have a 24/7 phone service.
For emergencies, please call 911.
Service Area
Alexandria
Arlington
Loudoun
Prince Williams